A+ Solutions Is An IT Company,
Established In Uzbekistan
By Ex-employees Of A Global Company
With more than 20 years of international experience in various areas of information technology, we offer our customers a number of services in the development of modern IT-architecture, the implementation of business intelligence and data management projects, processes optimization, the implementation of AML (Anti-Money Laundering) solutions, robotic process automation, development of customized applications. Leverage our unique experience and expertise to drive digital business transformation.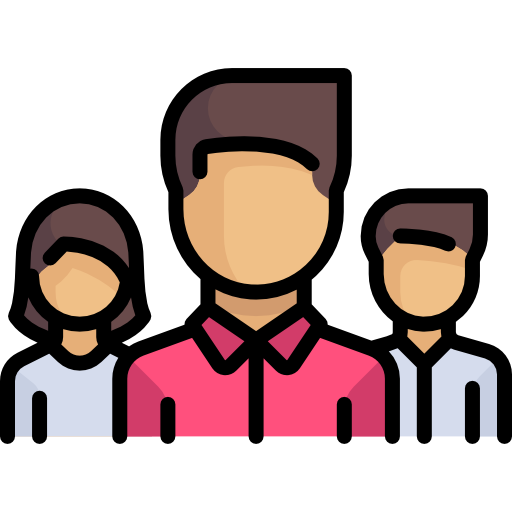 Our team - more than 30 professionals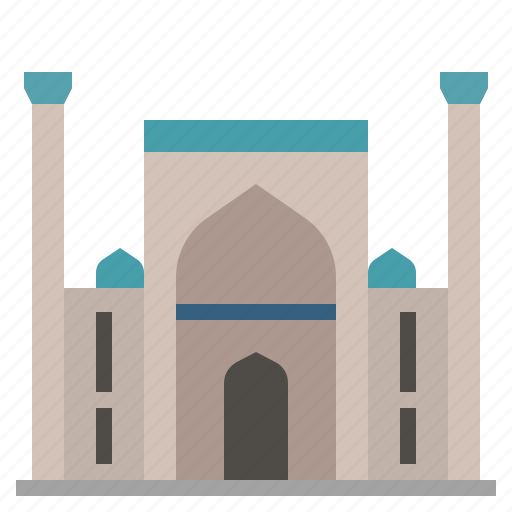 Successfully implemented projects in Uzbekistan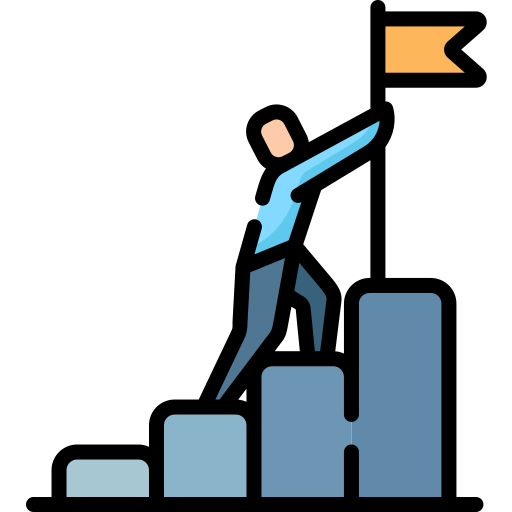 More than 50 international projects completed by our employees
Project experience of founders and managers of A+ Solutions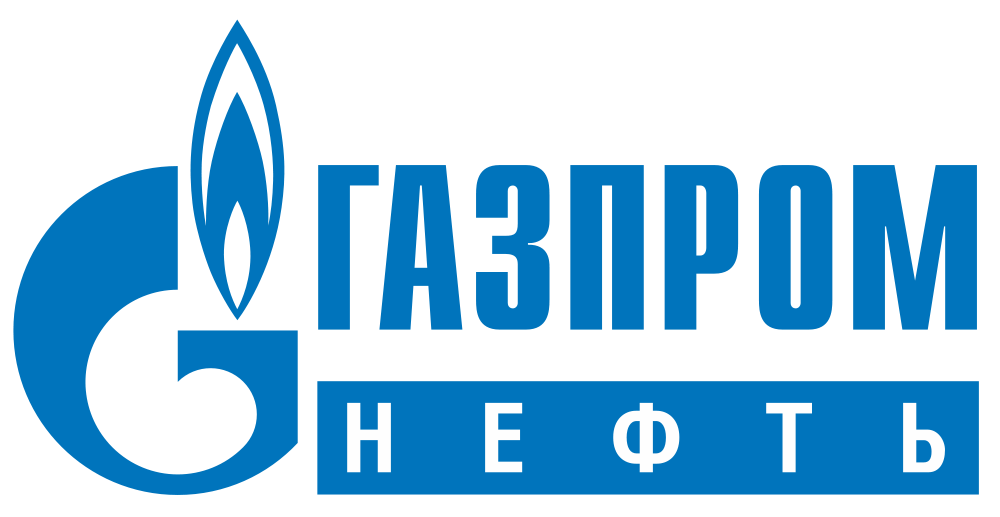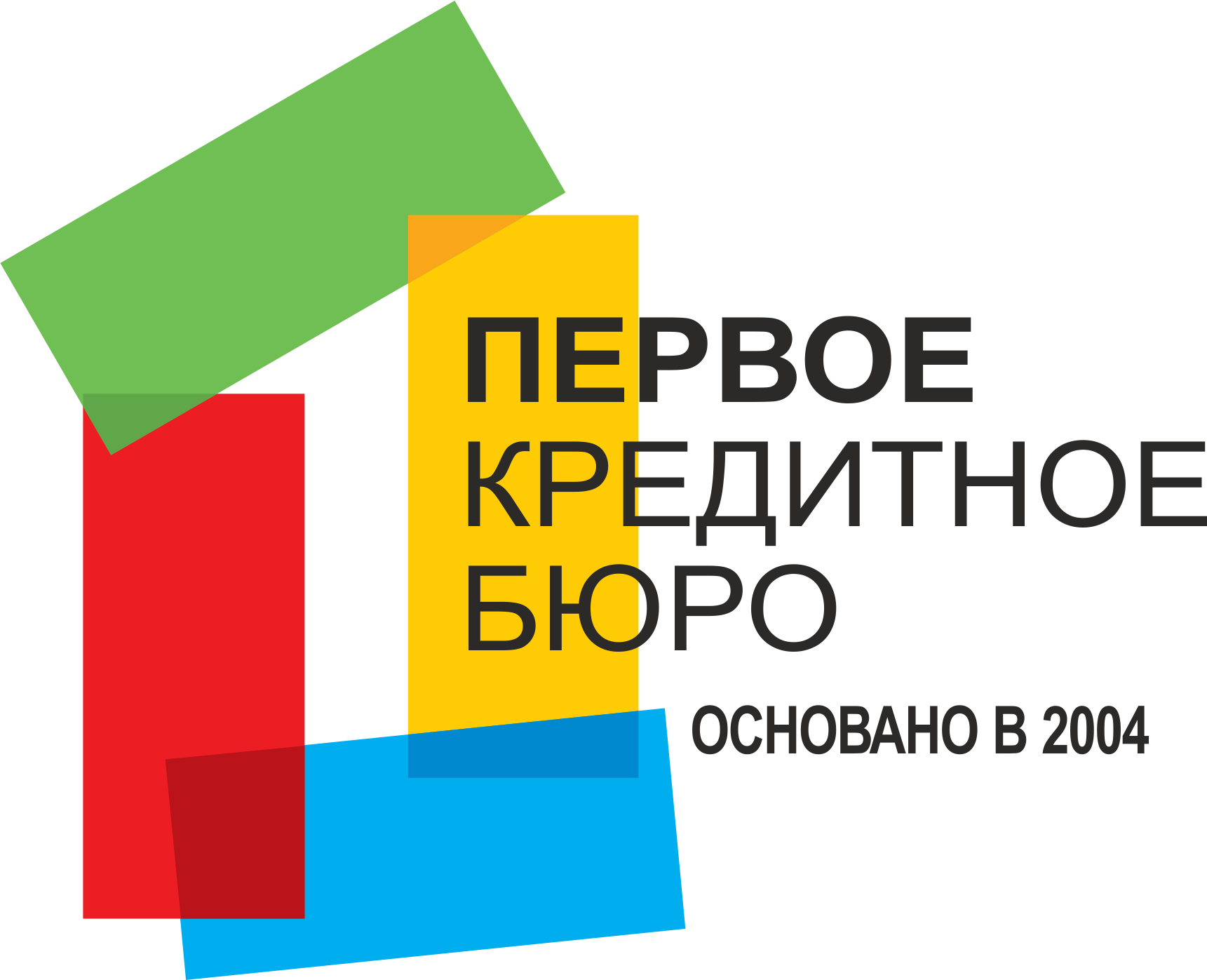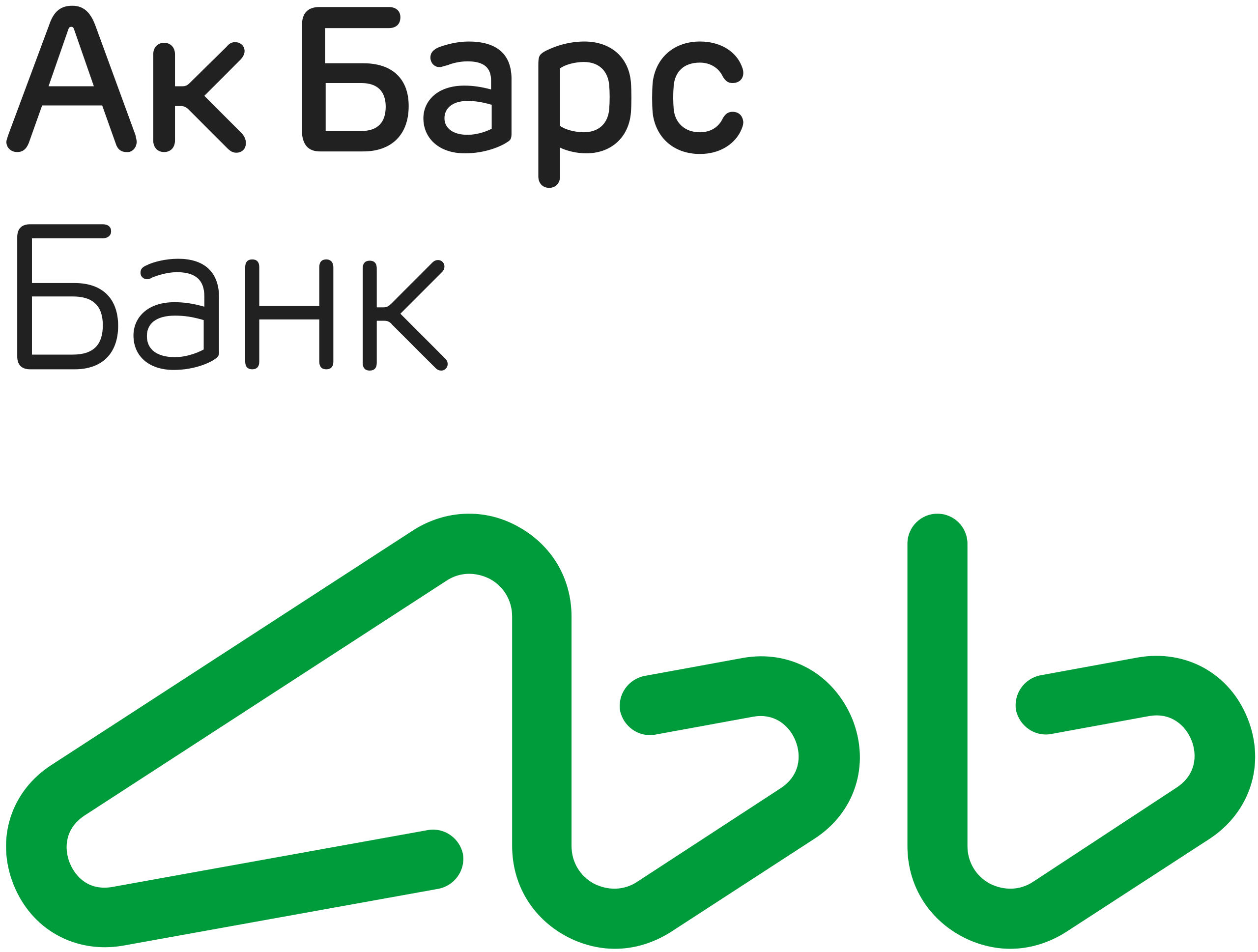 A+ Solutions advantages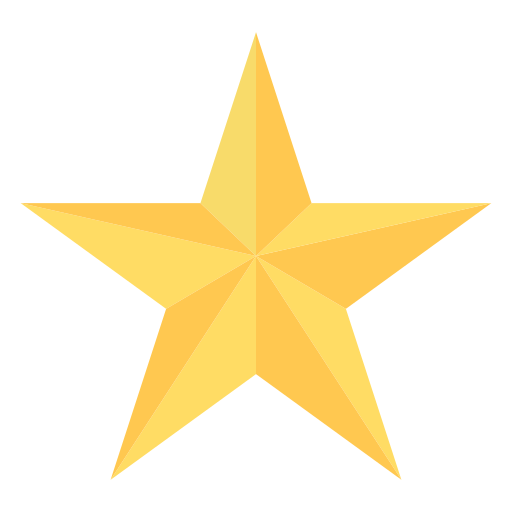 Best practice
In terms of business processes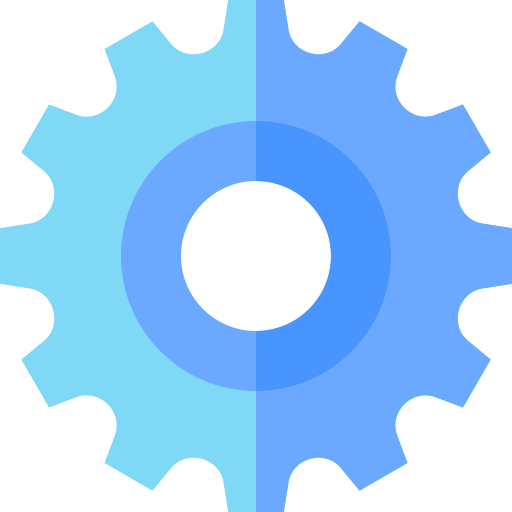 Competencies
Qualified IT resources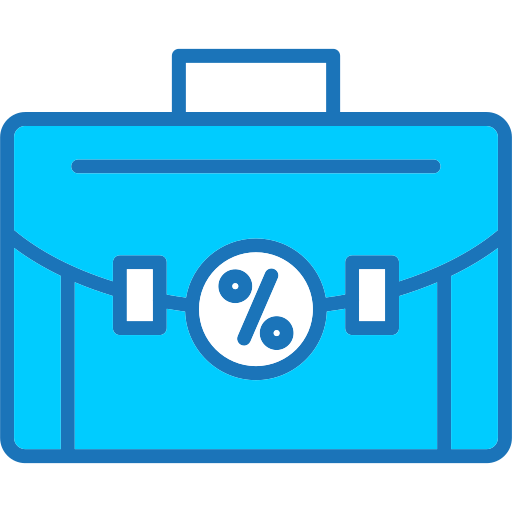 Efficiency
Best value for money
Current situation on the market

Lack of qualified IT specialists

Lack of competencies in the business to prepare business requirements for IT

Limited knowledge of best practices in both business and IT architecture
A+ Solutions' Approach
Involvement of European experts to design optimal business solutions

Involvement of experts from Russia to design the optimal architecture and transfer knowledge to best IT practices

Development of local competencies through teamwork with European and Russian specialists
Our Services
A+ Solutions offers a wide range of information technology services, from IT strategy development to the implementation of a wide range of applications
IT Strategy
IT Architecture
IT Processes
Data Management
Enterprise Data Warehouse
Mobile and web applications
Enterprise Application Integration
Automation of back office processes
Our Partners
Business Consulting
To effectively use digital technologies, IT solutions must be inextricably linked to business needs throughout the organization. Together with Adastra Business Consulting (ABC), we offer an approach that will ensure the synergy of business initiatives and IT solutions. Adastra Business Consulting provides its expertise in various business areas: digitalization and process improvement, risk management, product and sales development, reporting, system selection, implementation support, etc.
International know-how
Experience in Uzbekistan
Real business changes
Sharing experience with the local team
Data Quality Management and Data Governance

Ataccama is a global company providing its customers with the Ataccama ONE unified platform for data quality, master data and metadata management. Ataccama specializes in end-to-end Data Governance solutions to help companies maintain processes and add value to data. Among Ataccama clients: Ipak Yuli Bank, Kaspibank, Raiffeisenbank, Yandex Market, MTS, Tele2 and many others
Data Profiling
Data Quality
Master Data and Reference Data Management
Metadata Management
Self-service Analytics

Alteryx provides data analysts and data scientists with a tool for self-analysis of data - Alteryx Designer. With over 250 built-in functions, business users can quickly profile, prepare, process and analyze their data without having to write SQL code or software scripts. If earlier, building an analytical model or report required several tools and even several different specialists, today one tool is enough - Alteryx Designer
Data Blending and Preparation
Data Analysis
Sharing of Results